This policy provides coverage to Physical Therapist Assistants who administer physical therapy treatment to patients, working under the direction of and as assistants to physical therapists. Who administer active and passive manual therapeutic exercise, therapeutic massage, and heat, light, sound, water, and electrical modality treatments, such as ultrasound, electric stimulation, ultraviolet, infrared, and hot and cold packs. Who administer traction to relieve neck and back pain, using intermittent and static traction equipment. Who instruct, motivate, and assist patients to learn and improve functions of daily activities.
Rates
Find Your Rate
You can have a policy NOW and in effect starting TODAY! (In most cases)
Call us at (800) 421-6694
Download Applications
Applications often vary from state to state.
Other Information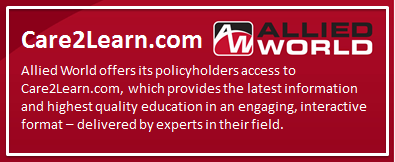 Program Information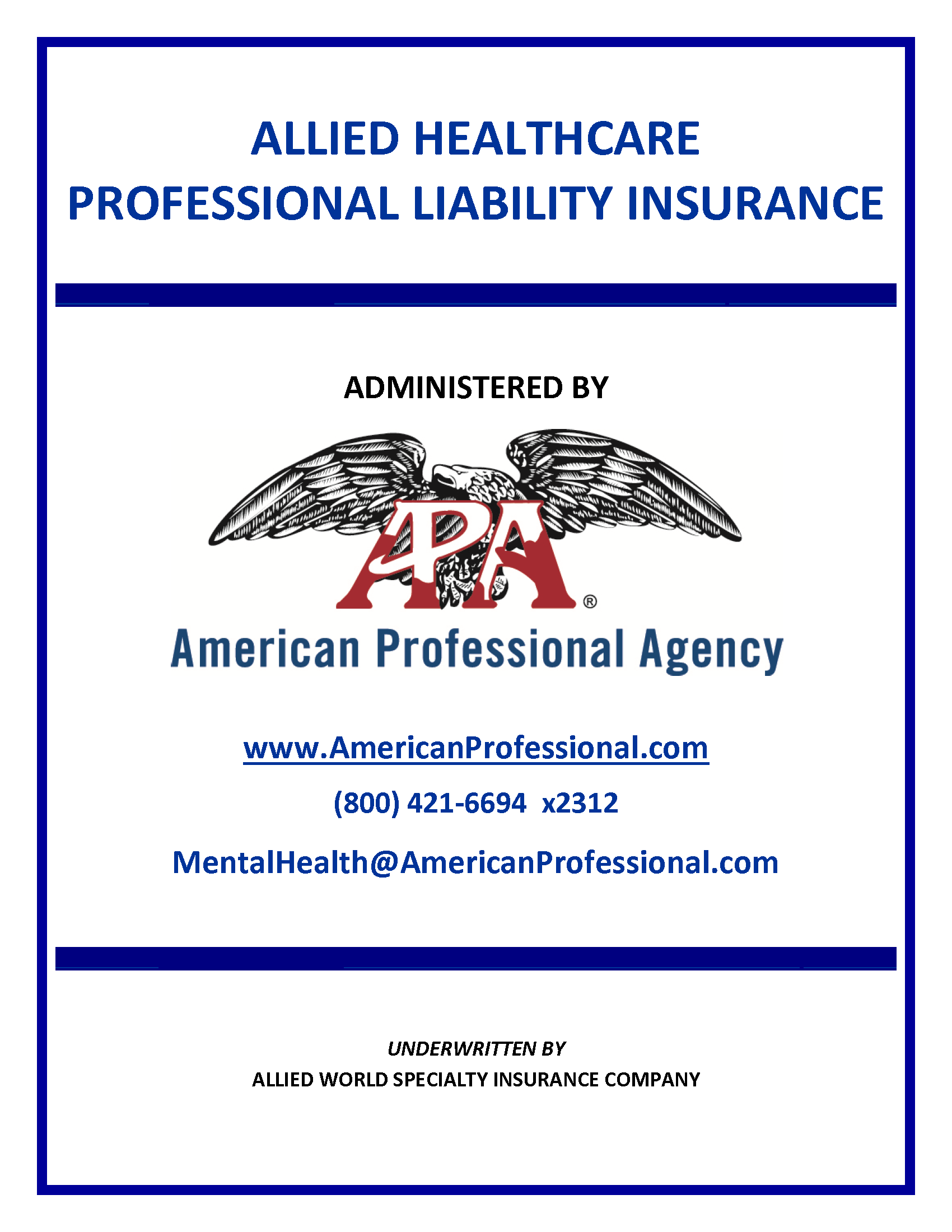 Forms & Information