This policy provides coverage to Rehabilitation Therapists who help people with disabilities achieve their personal, career, and independent living goals through a form of vocational, correctional, or therapeutic retraining.
Rates
Find Your Rate
You can have a policy NOW and in effect starting TODAY! (In most cases)
Call us at (800) 421-6694
Download Applications
Applications often vary from state to state.
Other Information
Program Information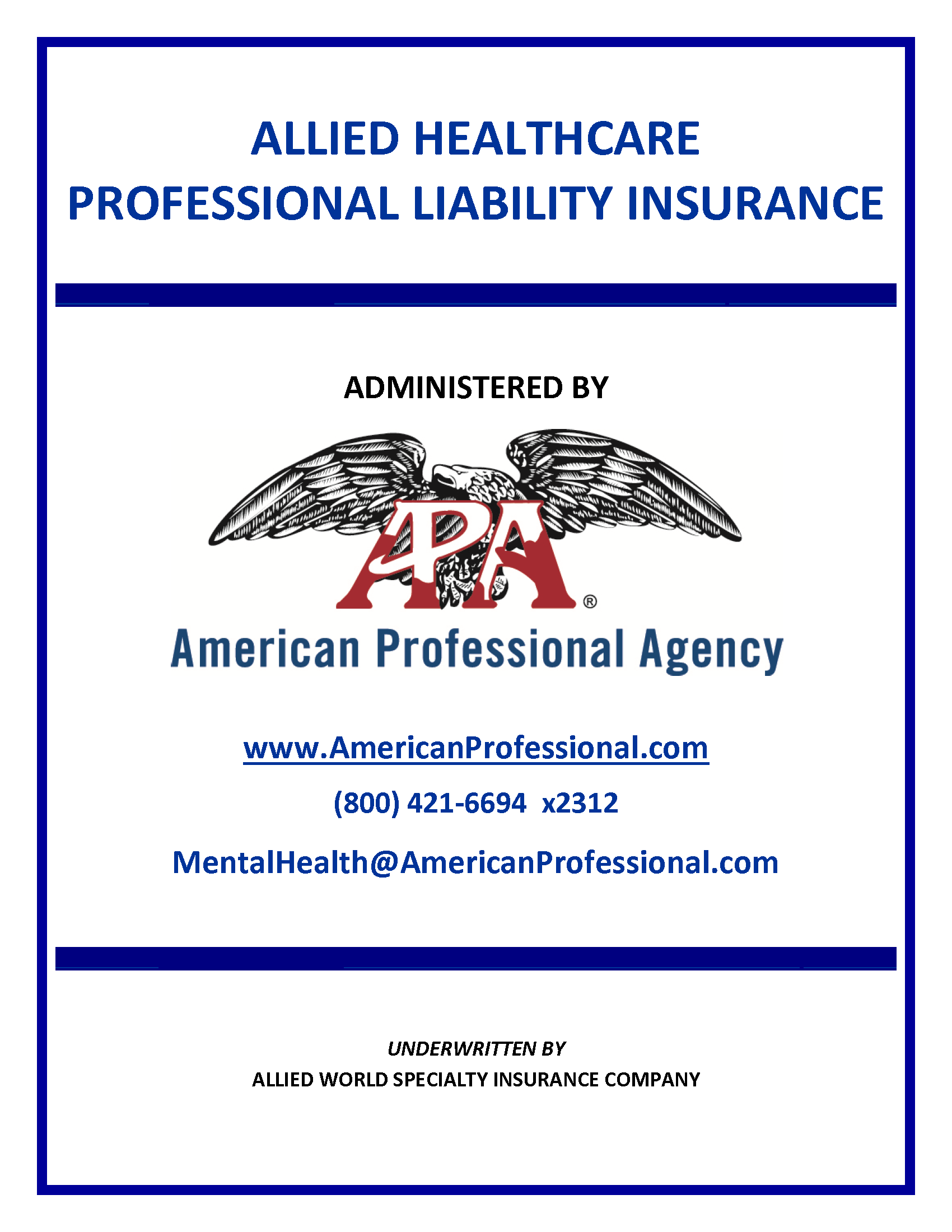 Forms & Information