This policy provides coverage to Athletic Trainers who evaluate physical condition, advise and treat professional and amateur athletes to maximize physical fitness for participation in athletic competitions. Who prescribe routine and corrective exercise to strengthen muscles. Who recommend special diets to build up health and reduce overweight athletes. Who massage parts of players bodies to relieve soreness, strains, and bruises. Who render first aid to injured players, such as giving artificial respiration, cleaning, and bandaging wounds to promote healing.
Rates
Find Your Rate
Welcome! Any Questions?
Call us at (800) 421-6694
Download Applications
Applications often vary from state to state.
Other Information
Program Information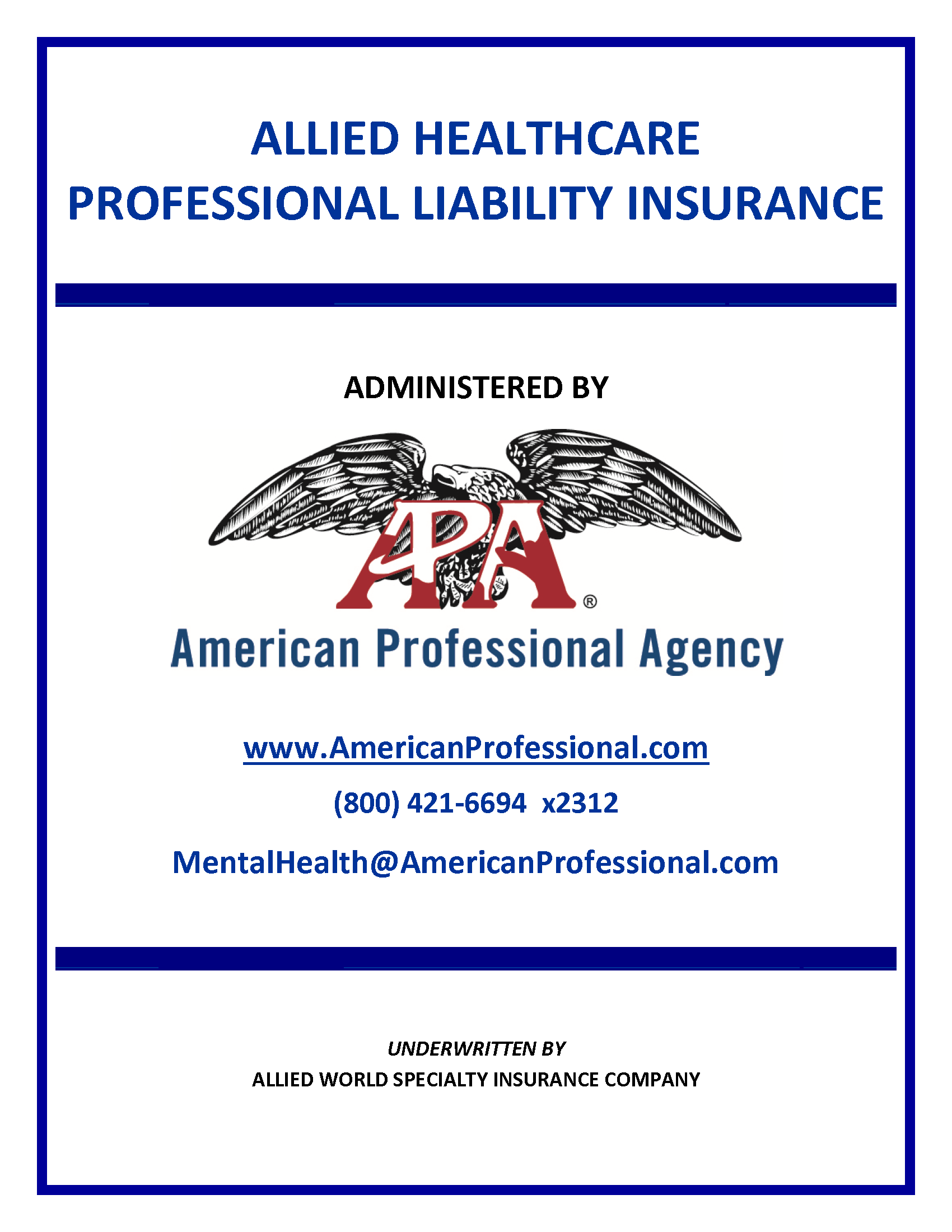 Forms & Information