This policy provides coverage to Corrective Therapists who provide a medically prescribed program of physical exercise and activities designed to prevent muscular deterioration resulting from long convalescence or inactivity due to chronic illness. Who collaborate with other members of the rehabilitation team to organize the patients' course of treatment. To establish rapport with their patients to motivate them, choosing activities and exercise in accordance with their prescriptions. Who instruct patients in the use, function, and care of their prosthetic devices, such as braces, crutches, or canes and in the use of manually controlled vehicles.
Rates
Find Your Rate
Welcome! Any Questions?
Call us at (800) 421-6694
Download Applications
Applications often vary from state to state.
Other Information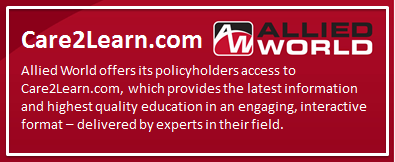 Program Information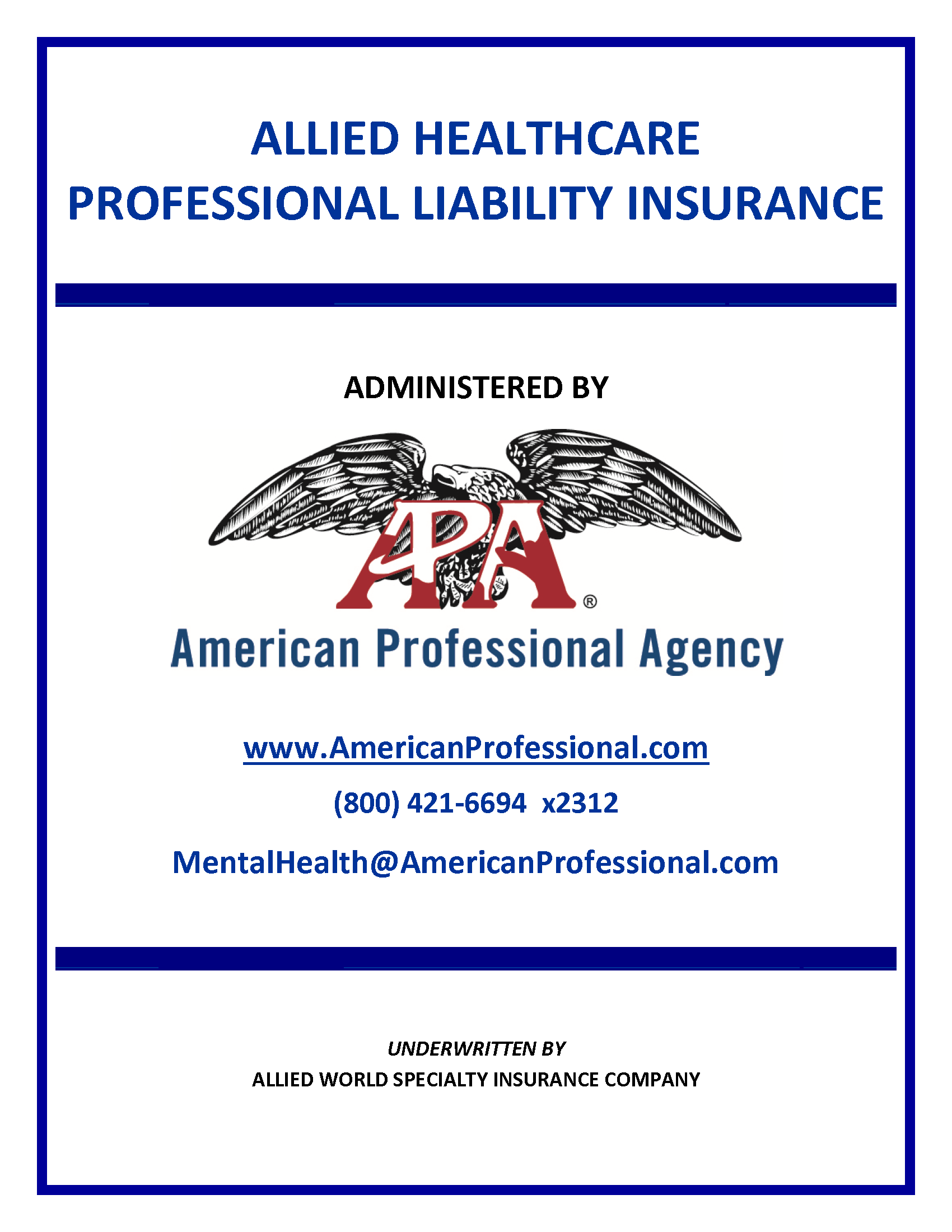 Forms & Information