This policy provides coverage to Exercise Physiologists who develop, implement, and coordinate exercise programs and who administer medical tests under a physician's supervision, to program participates to promote physical fitness. Who conduct interviews with the participants to obtain vital statistics and medical histories and record such information. Who perform routine laboratory tests, such as blood samples for cholesterol levels and glucose tolerance, or interpret such results. Who conduct individual and group exercises, such as, aerobics, to promote strength, and flexibility. Who teach behavior modification classes, such as stress management, weight control, and related subjects.
Rates
Find Your Rate
Welcome! Any Questions?
Call us at (800) 421-6694
Download Applications
Applications often vary from state to state.
Other Information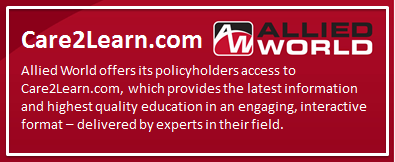 Program Information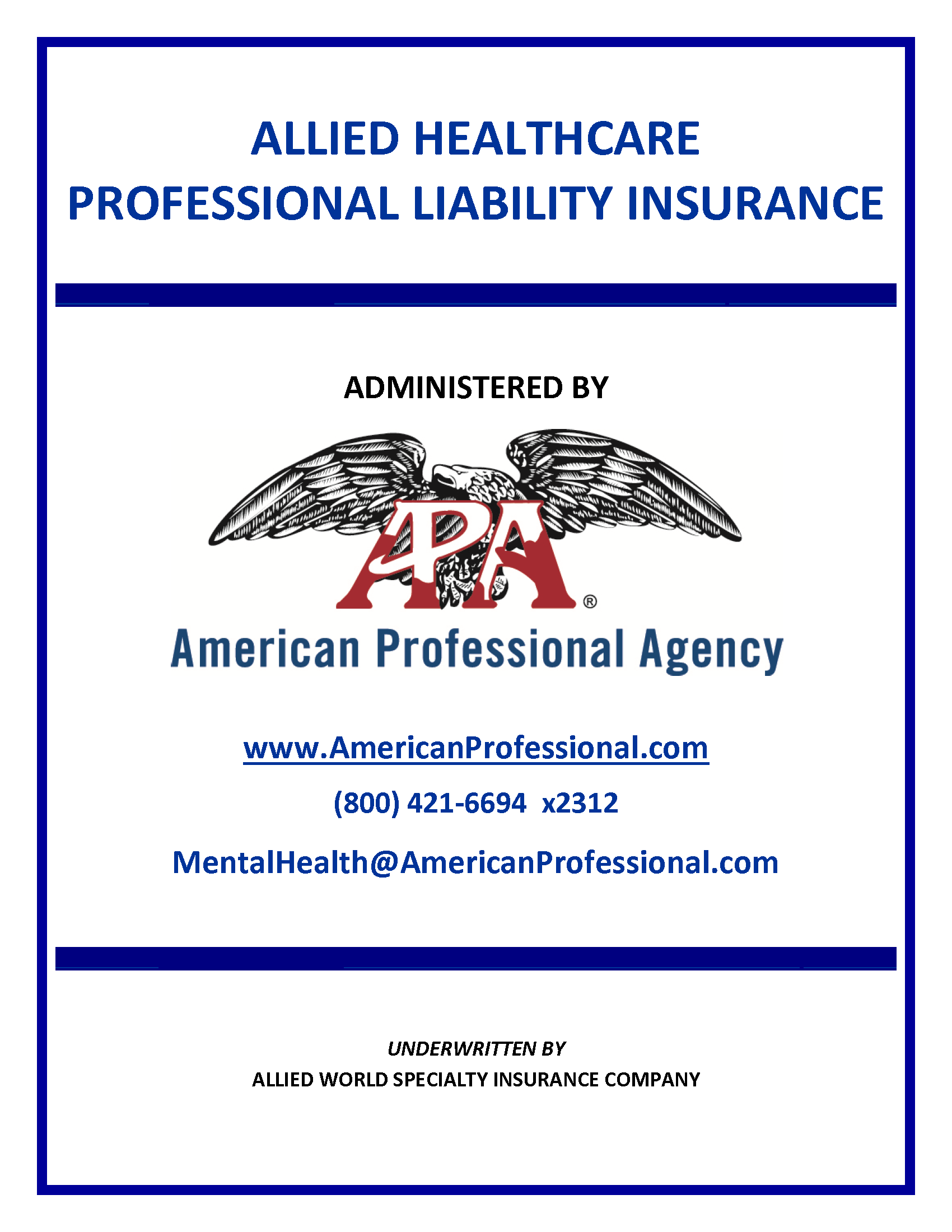 Forms & Information