This policy provides coverage to Fitness Instructors who help clients assess their current level of physical fitness, and reach future fitness goals. Who demonstrate various exercises and help clients improve their exercise techniques. Who may keep records of their clients' exercise sessions to monitor clients' progress toward physical fitness. Who may advise their clients on how to modify their lifestyle outside of the gym to improve their fitness.
Rates
Find Your Rate
Welcome! Any Questions?
Call us at (800) 421-6694
Download Applications
Applications often vary from state to state.
Other Information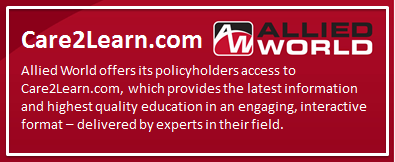 Program Information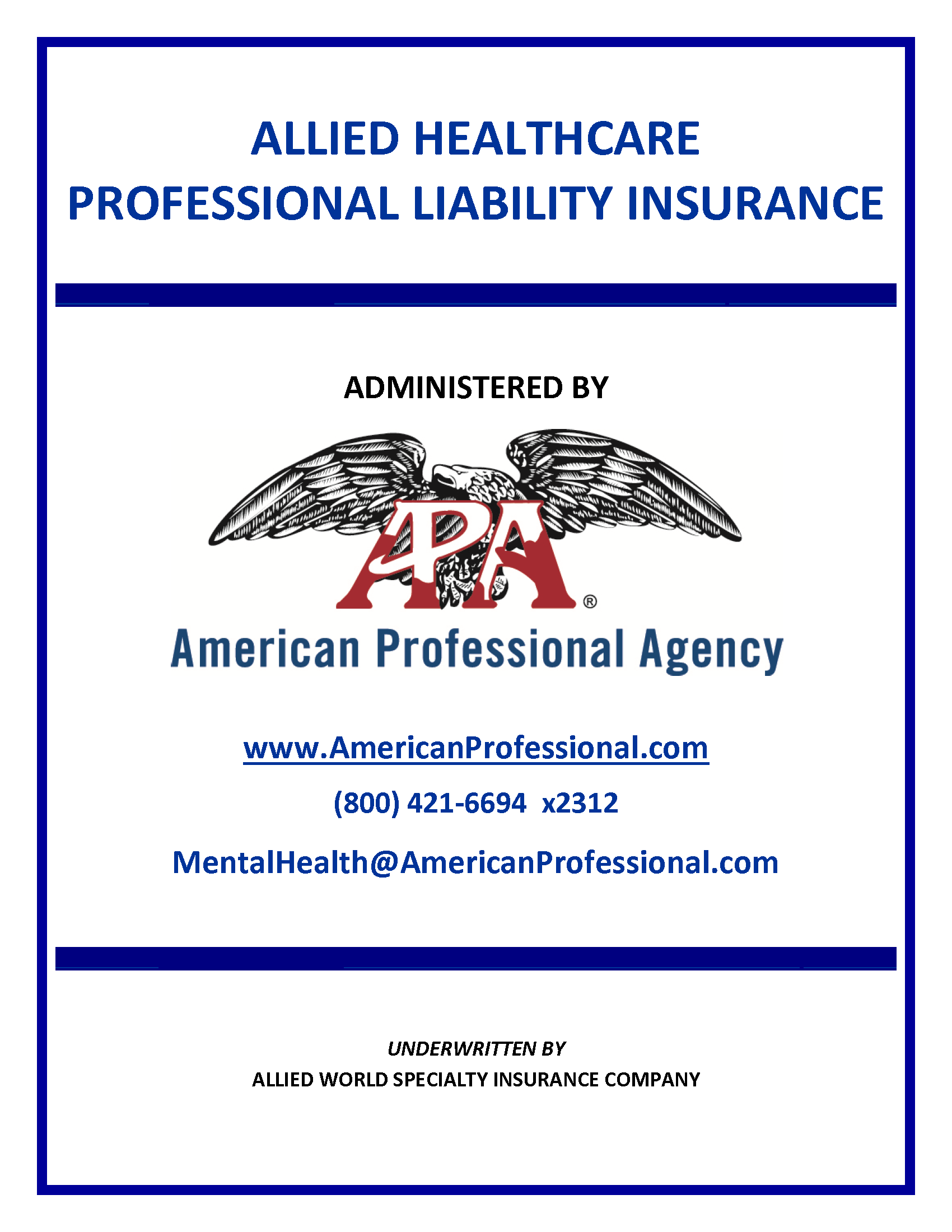 Forms & Information