This policy provides coverage to Massage Therapists who provide treatment and practice soft tissue manipulation with physical, functional, and in some cases psychological purposes and goals; Massage Therapy involves acting on and manipulating the client's body with pressure, tension, motion, or vibration done manually or with mechanical aids. Massage may target tissues such as muscles, tendons, ligaments, skin, joint, or other connective tissue, as well as, lymphatic vessels, and/or organs of the gastrointestinal system. Massage can be applied with the hands, fingers, elbows, forearms, and feet.
Rates
Find Your Rate
Welcome! Any Questions?
Call us at (800) 421-6694
Download Applications
Applications often vary from state to state.
Other Information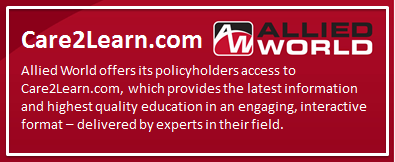 Program Information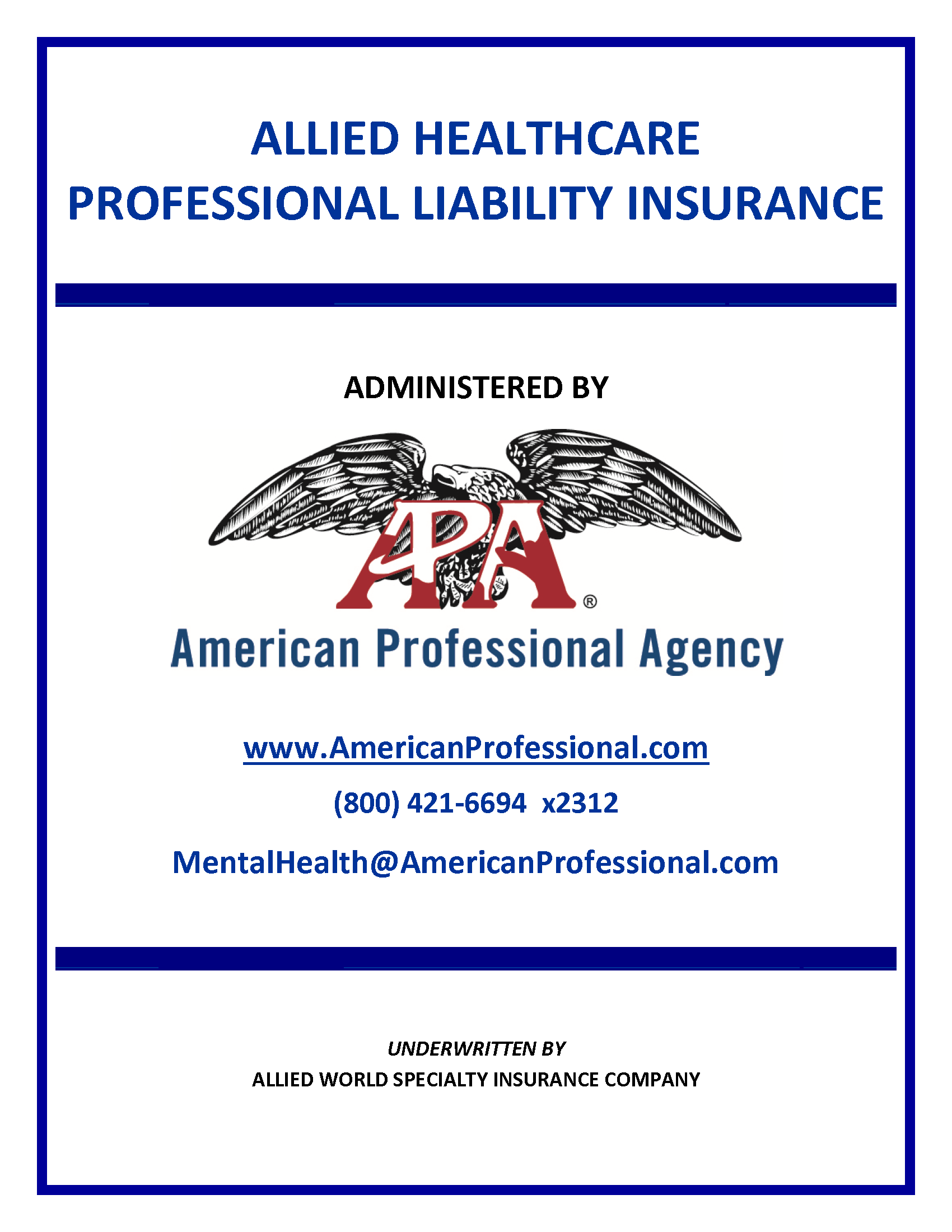 Forms & Information