This policy provides coverage to Occupational Therapist Assistants who help clients with rehabilitative activities and exercise outlined in a treatment plan. Activities range from teaching the proper method of moving from a bed into a wheelchair, to the best way to stretch and limber the muscles of the hand. Occupational Therapist Assistants monitor an individual's activities to make sure that they are performed correctly, and to provide encouragement. They also record the client's progress for the occupational therapist.
Rates
Find Your Rate
Welcome! Any Questions?
Call us at (800) 421-6694
Download Applications
Applications often vary from state to state.
Other Information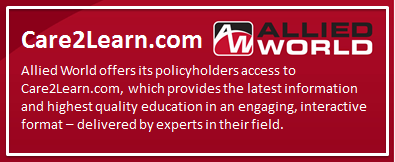 Program Information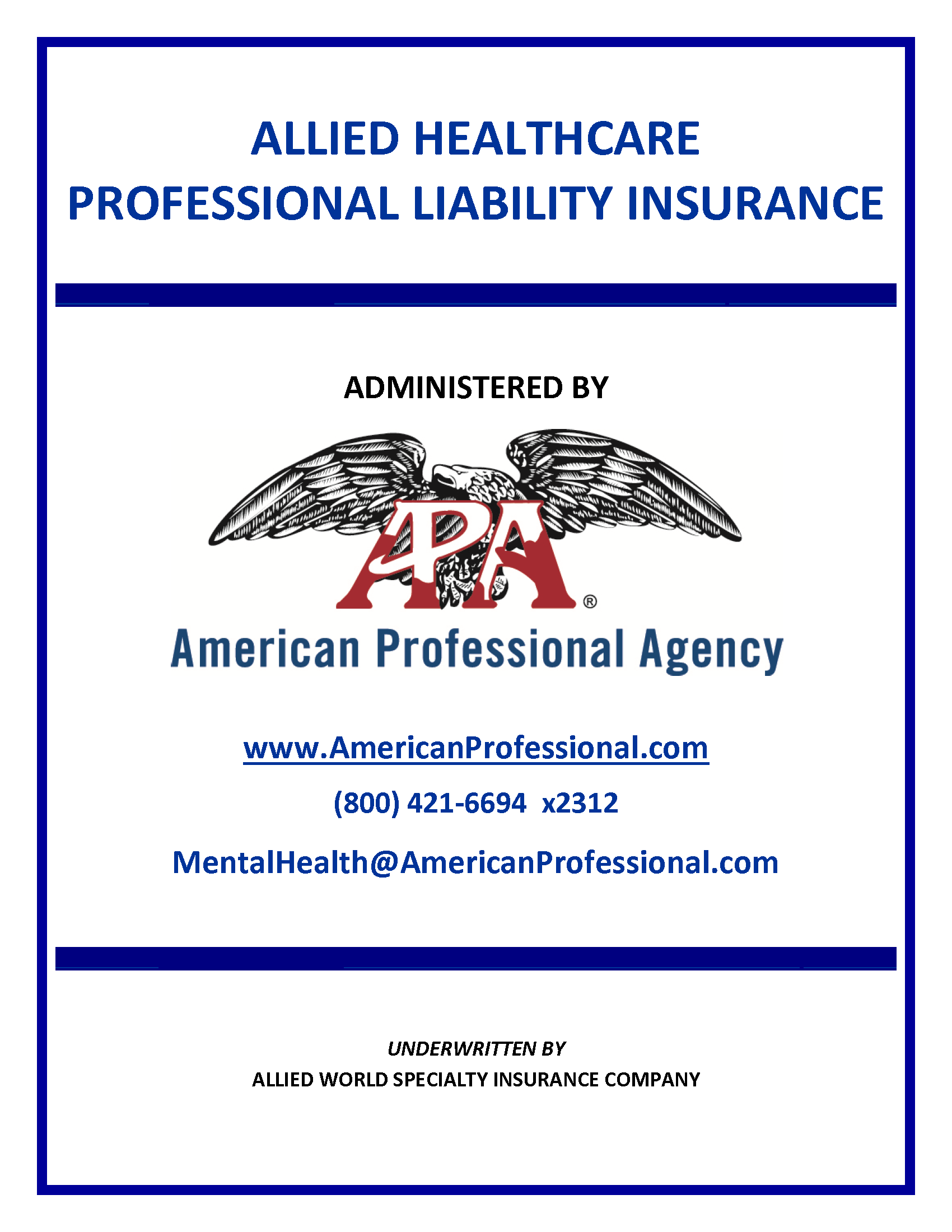 Forms & Information