This policy provides coverage to Occupational Therapists who plan, organize, and conduct occupational therapy programs in hospitals, institutions, or community settings to facilitate development and rehabilitation of the mentally, physically, or emotionally handicapped. Who plan programs involving activities, such as manual arts and crafts; practice in functional, prevocational, vocational, and homemaking skills, and activities of daily living, as well as, other skills to help handicapped persons develop or regain physical or mental functioning or adjust to their handicaps.
Rates
Find Your Rate
Welcome! Any Questions?
Call us at (800) 421-6694
Download Applications
Applications often vary from state to state.
Other Information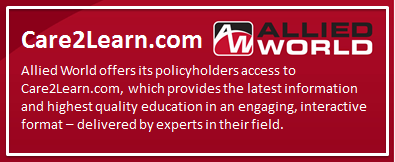 Program Information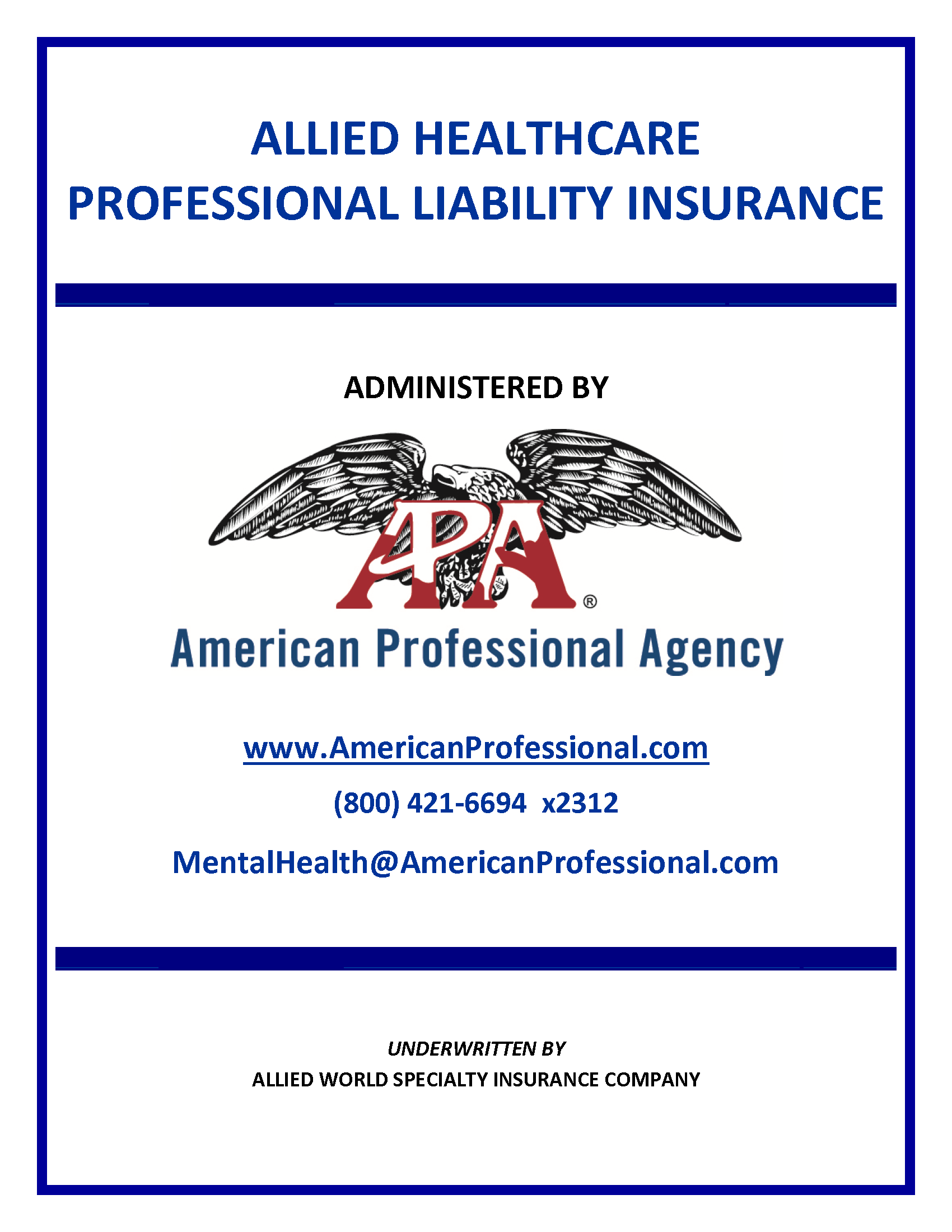 Forms & Information