This policy provides coverage to Orthopedic Technicians who assist physicians and professional nursing personnel in the care and treatment of patients with orthopedic needs in a hospital and/or clinic facility. Who maintain the cast room, orthopedic equipment, and devices. Who assist with the application and removal of plaster casts, and perform other related duties as required.
Rates
Find Your Rate
Welcome! Any Questions?
Call us at (800) 421-6694
Download Applications
Applications often vary from state to state.
Other Information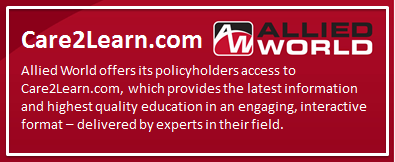 Program Information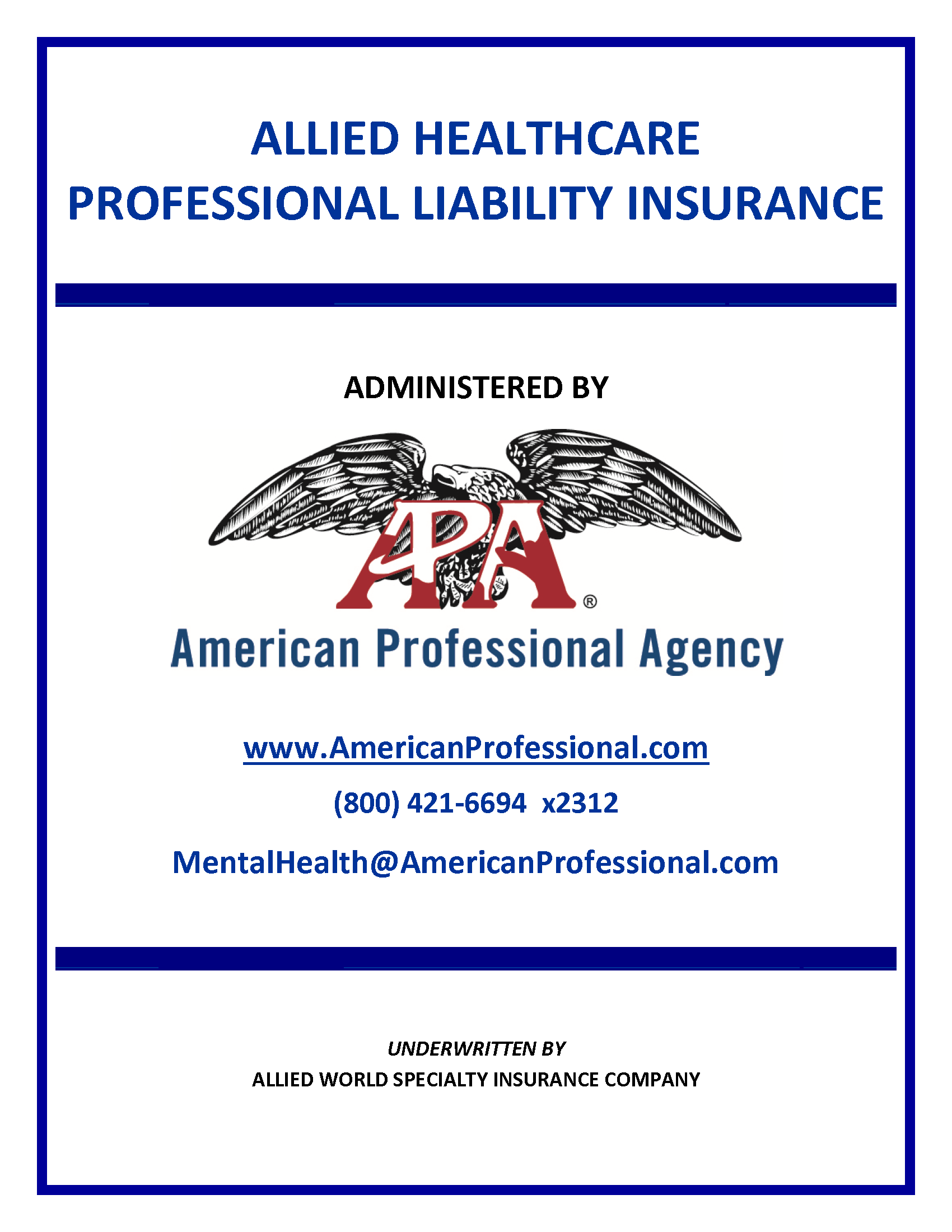 Forms & Information