This policy provides coverage to Pedorthists who assess patients' feet, and fill out prescriptions for shoes, modifications and orthotics to help in the improvement of painful or disabling foot conditions.
Rates
Find Your Rate
Welcome! Any Questions?
Call us at (800) 421-6694
Download Applications
Applications often vary from state to state.
Other Information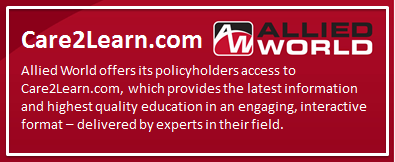 Program Information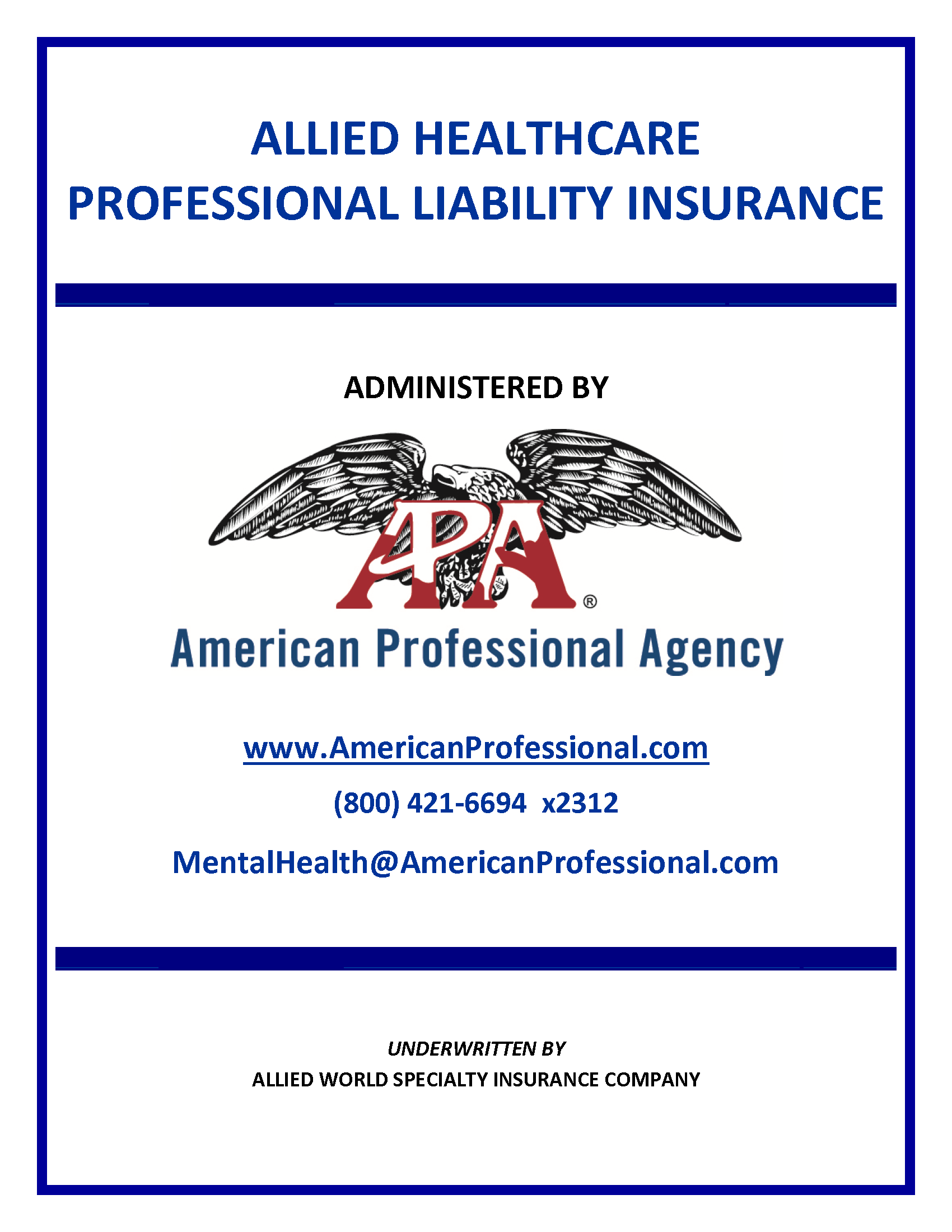 Forms & Information