This policy provides coverage to Personal Trainers who utilize exercise prescription and instruction. Who motivate clients by setting goals and providing feedback and accountability to clients. Who measure their client's strengths and weaknesses with fitness assessments.
Rates
Find Your Rate
Welcome! Any Questions?
Call us at (800) 421-6694
Download Applications
Applications often vary from state to state.
Other Information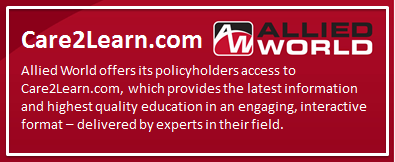 Program Information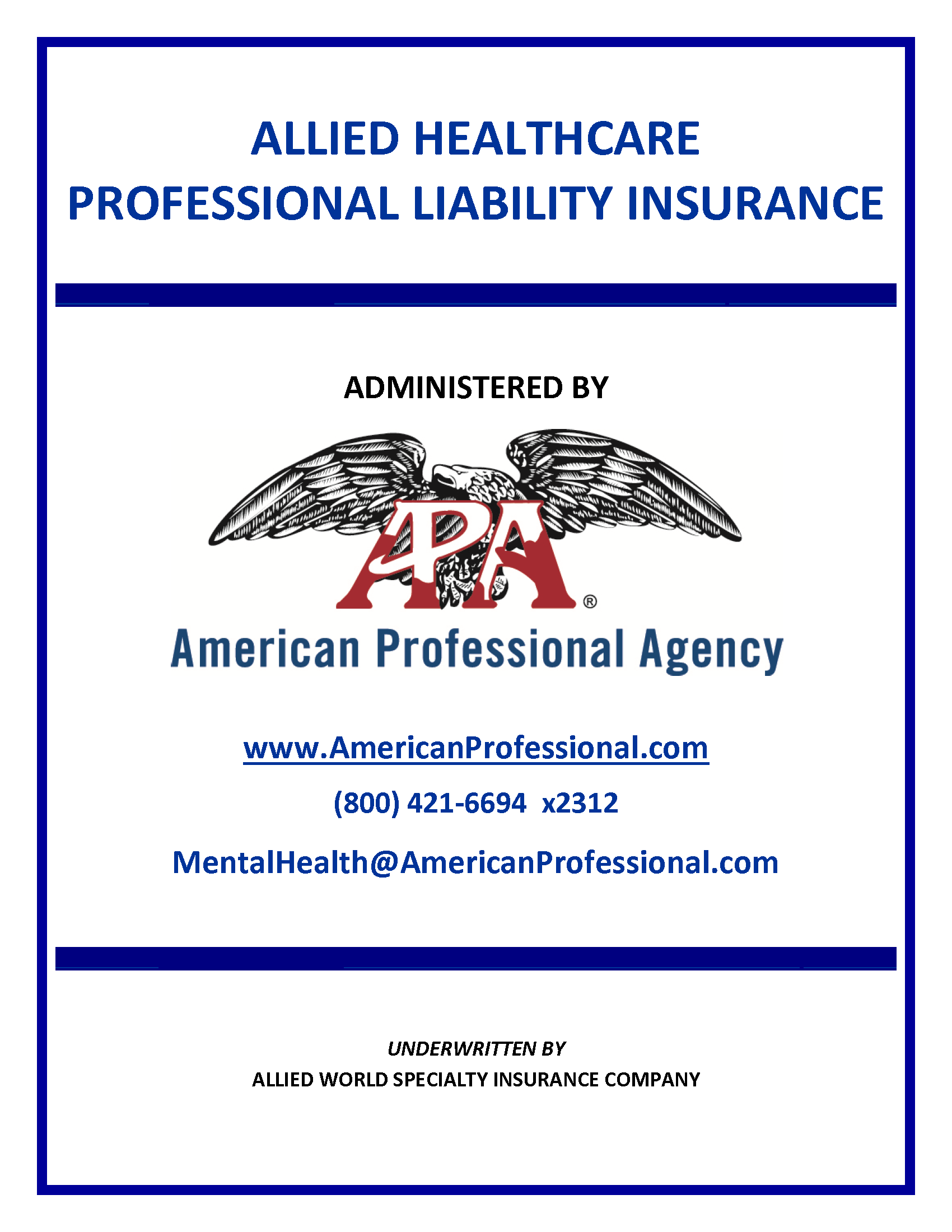 Forms & Information