This policy provides coverage to Physical Therapist Aides who prepare patients for physical therapy treatment. Who assist physical therapists, or physical therapist assistants during administration of treatments, as well as, provide routine treatment. Who assist patients with dressing, undressing, and putting on and removing supportive devices, such as braces, splints, and slings, before and after treatments. Who secure patients into or onto therapy equipment. Who safeguard, motivate, and assist patients practicing exercise and functional activities. Who provide treatment, such as hydrotherapy, hot and cold packs, and paraffin baths.
Rates
Find Your Rate
Welcome! Any Questions?
Call us at (800) 421-6694
Download Applications
Applications often vary from state to state.
Other Information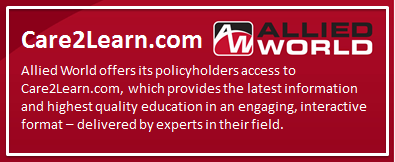 Program Information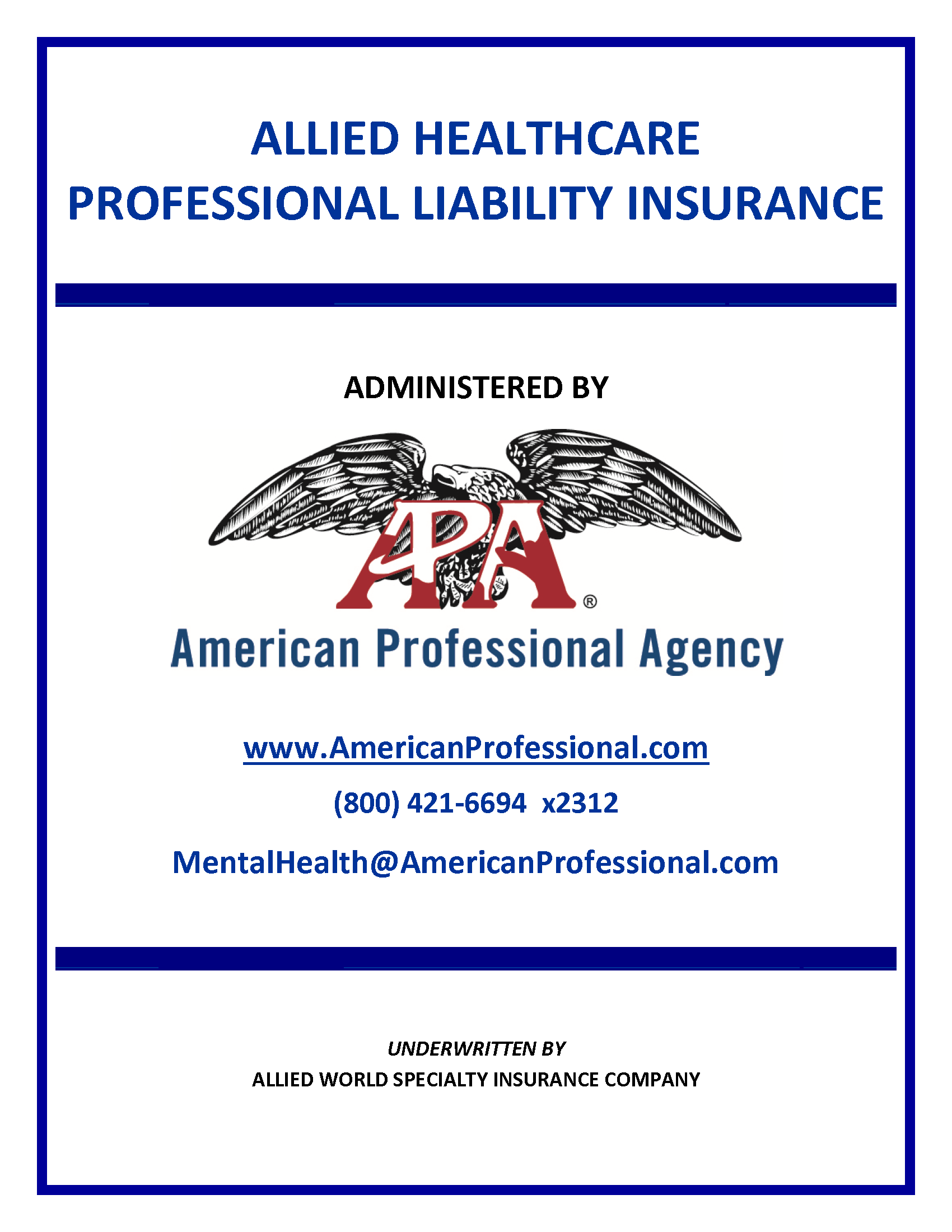 Forms & Information