This policy provides coverage to Physical Therapists who provide services to individuals and populations to develop, maintain and restore maximum movement and functional ability throughout their lifespan. This includes services in circumstances where movement and function are threatened by aging, injury, disease or environmental factors. Physical therapy involves the interaction between the physical therapist, patients/clients, other health professionals, families and caregivers in a process where movement potential is assessed and goals are agreed upon, using knowledge and skills unique to physical therapy.
Rates
Find Your Rate
Welcome! Any Questions?
Call us at (800) 421-6694
Download Applications
Applications often vary from state to state.
Other Information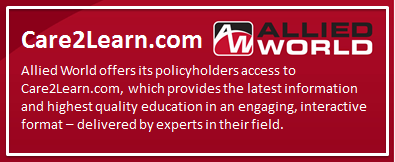 Program Information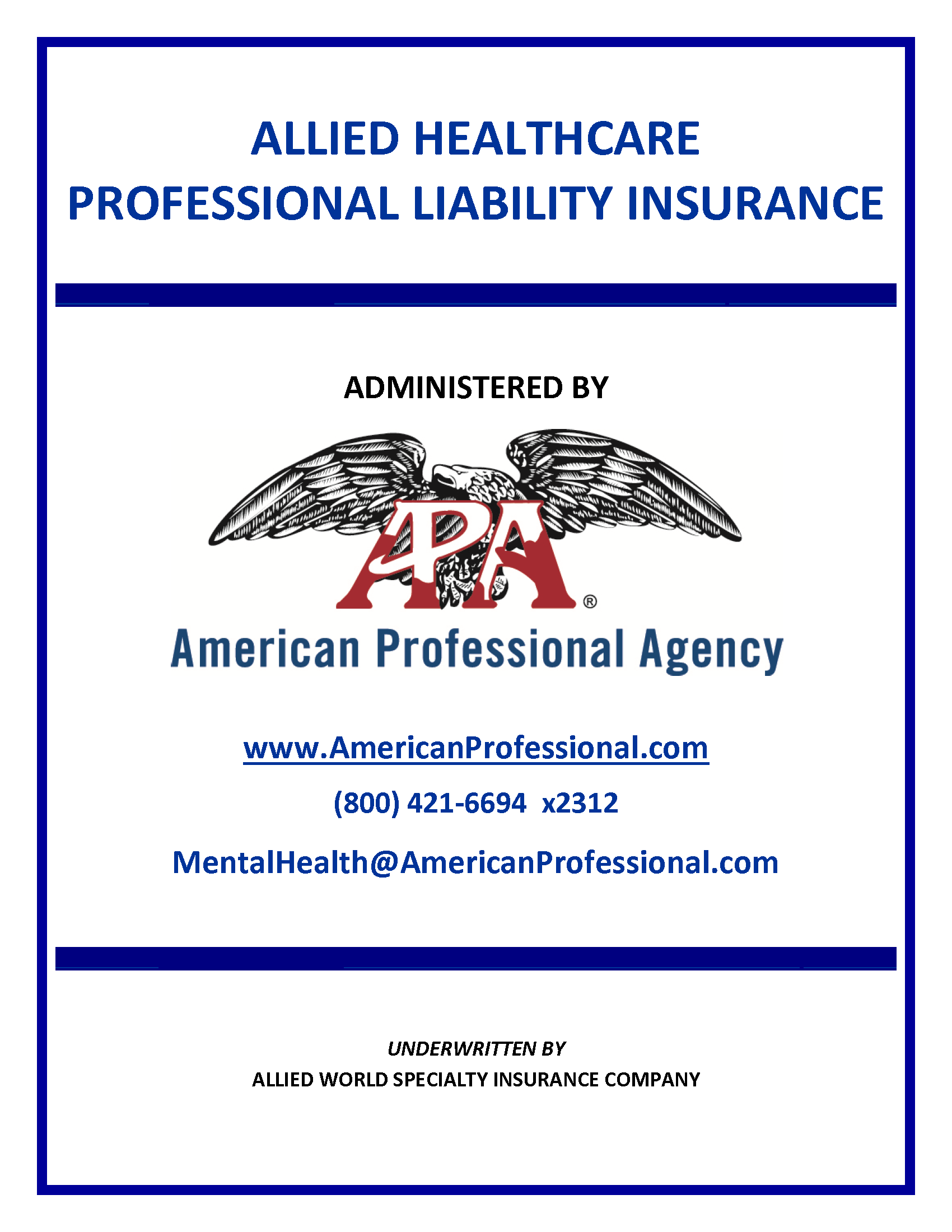 Forms & Information