This policy provides coverage to Physiotherapists whose primary concern is with the remediation of impairments and disabilities and the promotion of mobility, functional ability, quality of life and movement potential through examination, evaluation, diagnosis and physical intervention carried out by licensed Physical Therapists and Physical Therapist Assistants.
Rates
Find Your Rate
Welcome! Any Questions?
Call us at (800) 421-6694
Download Applications
Applications often vary from state to state.
Other Information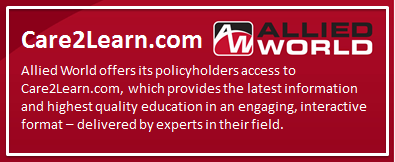 Program Information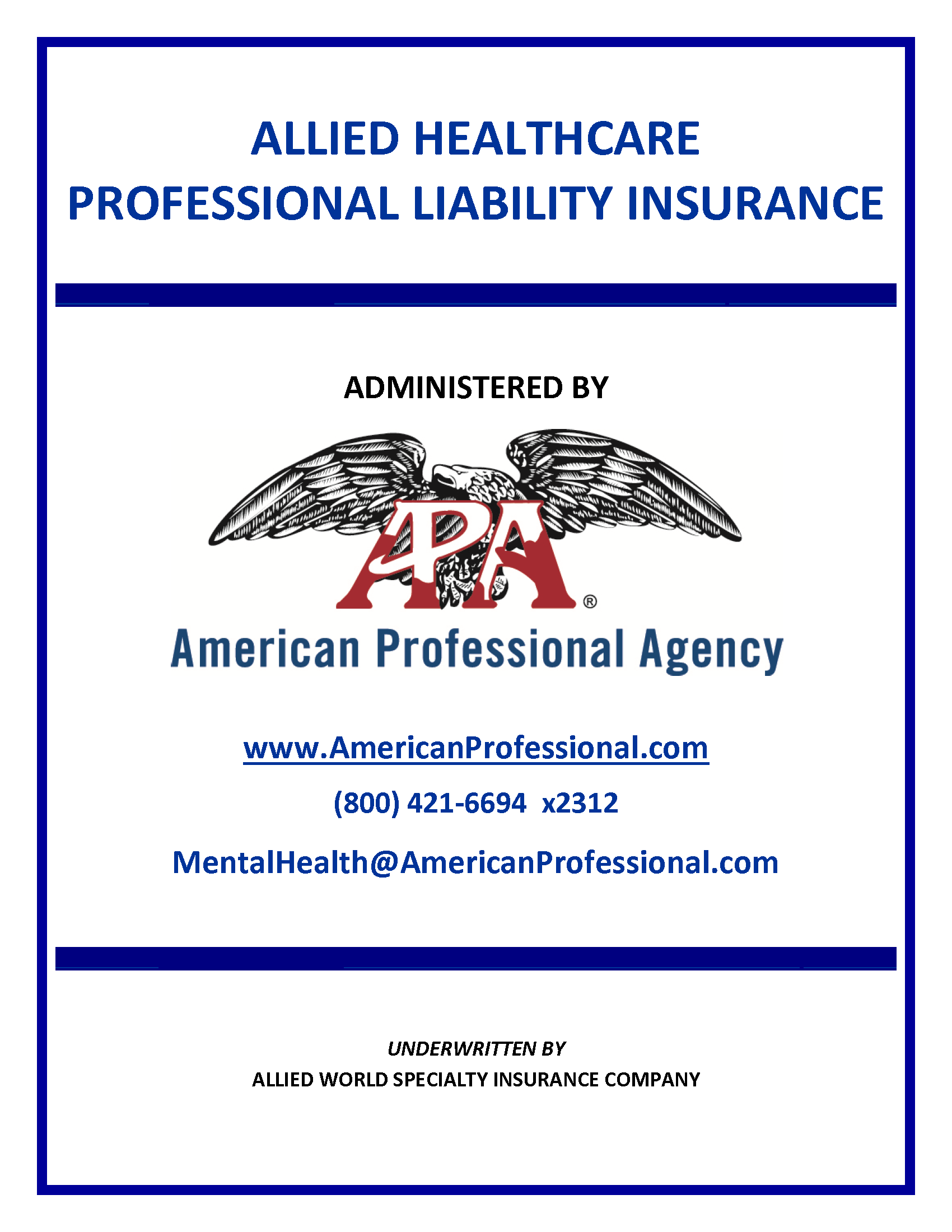 Forms & Information