This policy provides coverage to Recreational Therapists who plan, organize, and direct medically approved recreation programs for patients in hospital and other institutions. Who direct and organize activities such as sports, dramatics, games, and arts and crafts to assist patients to develop interpersonal relationships, to socialize effectively, and to develop confidence needed to participate in group activities. Who regulate the content of programs in accordance with the patients capabilities, needs and interests. Who instruct patients in relaxation techniques, such as deep breathing, concentration, and other activities.
Rates
Find Your Rate
Welcome! Any Questions?
Call us at (800) 421-6694
Download Applications
Applications often vary from state to state.
Other Information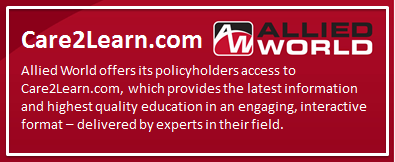 Program Information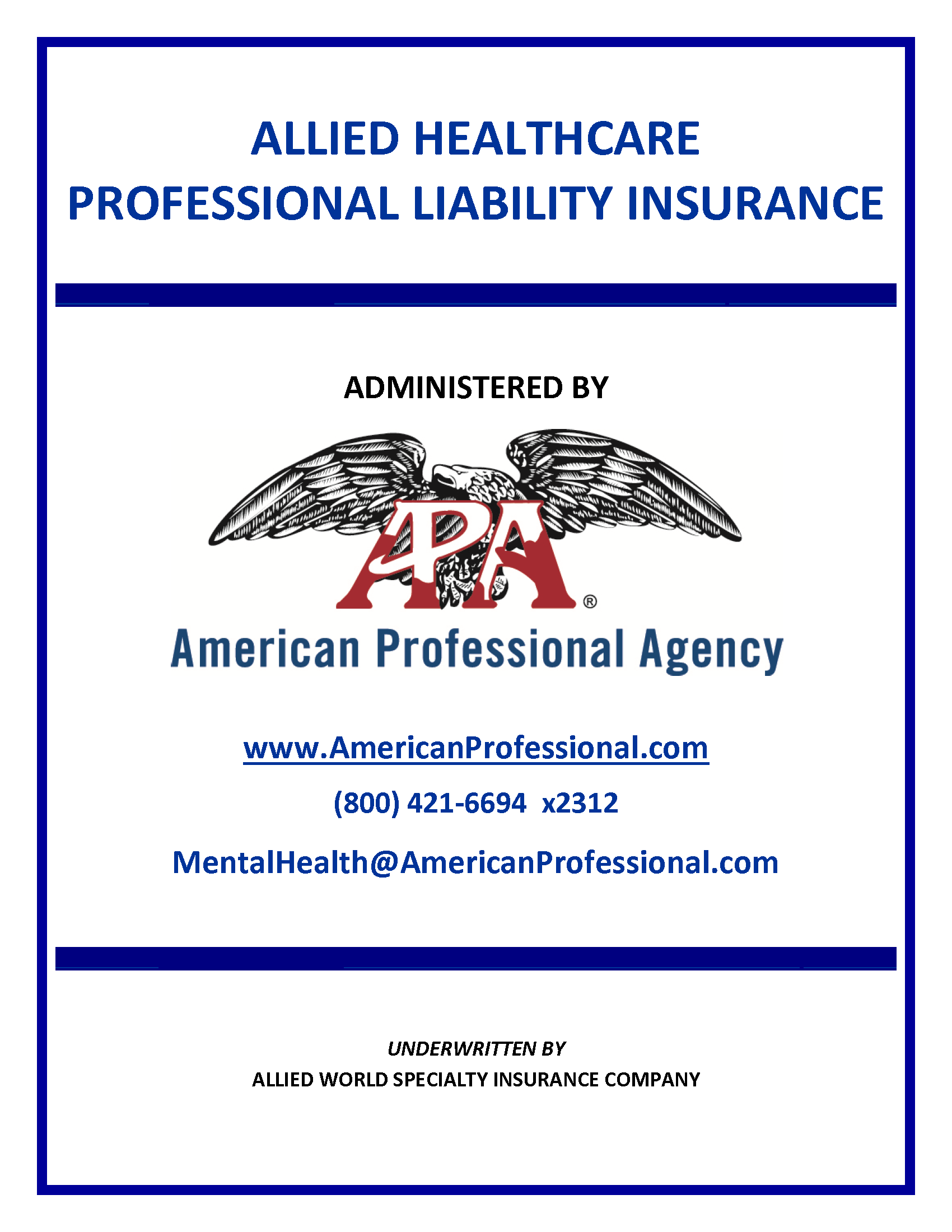 Forms & Information