This policy provides coverage to Rehabilitation Assistants who work as members of the health care team under the supervision of occupational therapists, physiotherapists, speech-language pathologists and audiologists. Rehabilitation Assistants provide services to patients who have been sick or injured.
Rates
Find Your Rate
Welcome! Any Questions?
Call us at (800) 421-6694
Download Applications
Applications often vary from state to state.
Other Information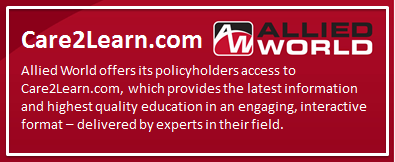 Program Information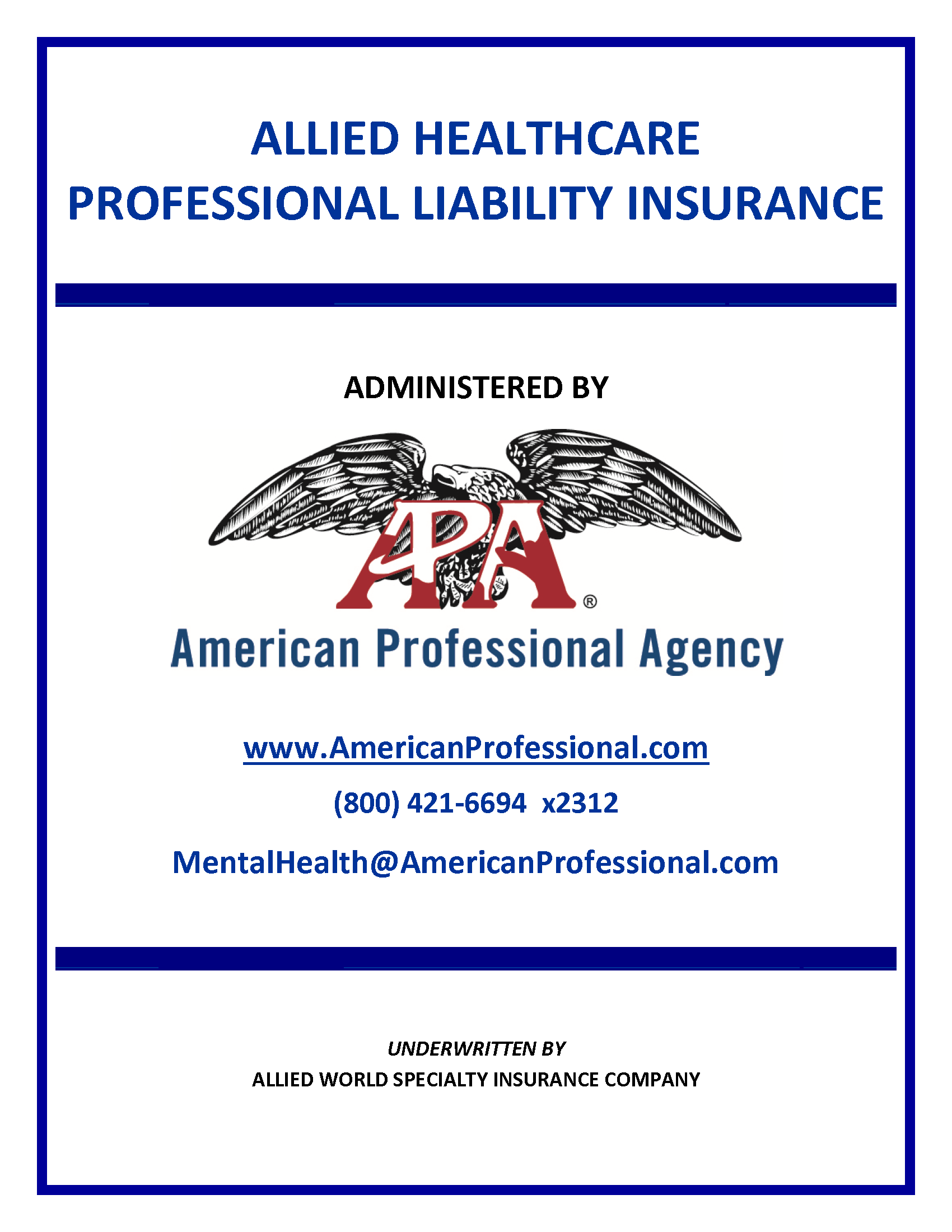 Forms & Information