This policy provides coverage to Sports Medicine Instructors who specialize in preventing, diagnosing and treating injuries related to participation in sports and/or exercise, specifically the rotation or deformation of joints or muscles caused by engaging in such activities. The sports medicine "team" includes specialty physicians, surgeons, athletic trainers, physical therapists, coaches, and other personnel, as well as, the athlete themselves. The primary focus of sports medicine is the rapid recovery of patients.
Rates
Find Your Rate
Welcome! Any Questions?
Call us at (800) 421-6694
Download Applications
Applications often vary from state to state.
Other Information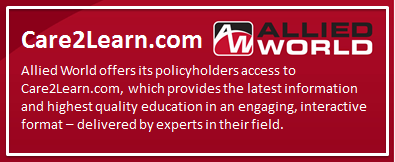 Program Information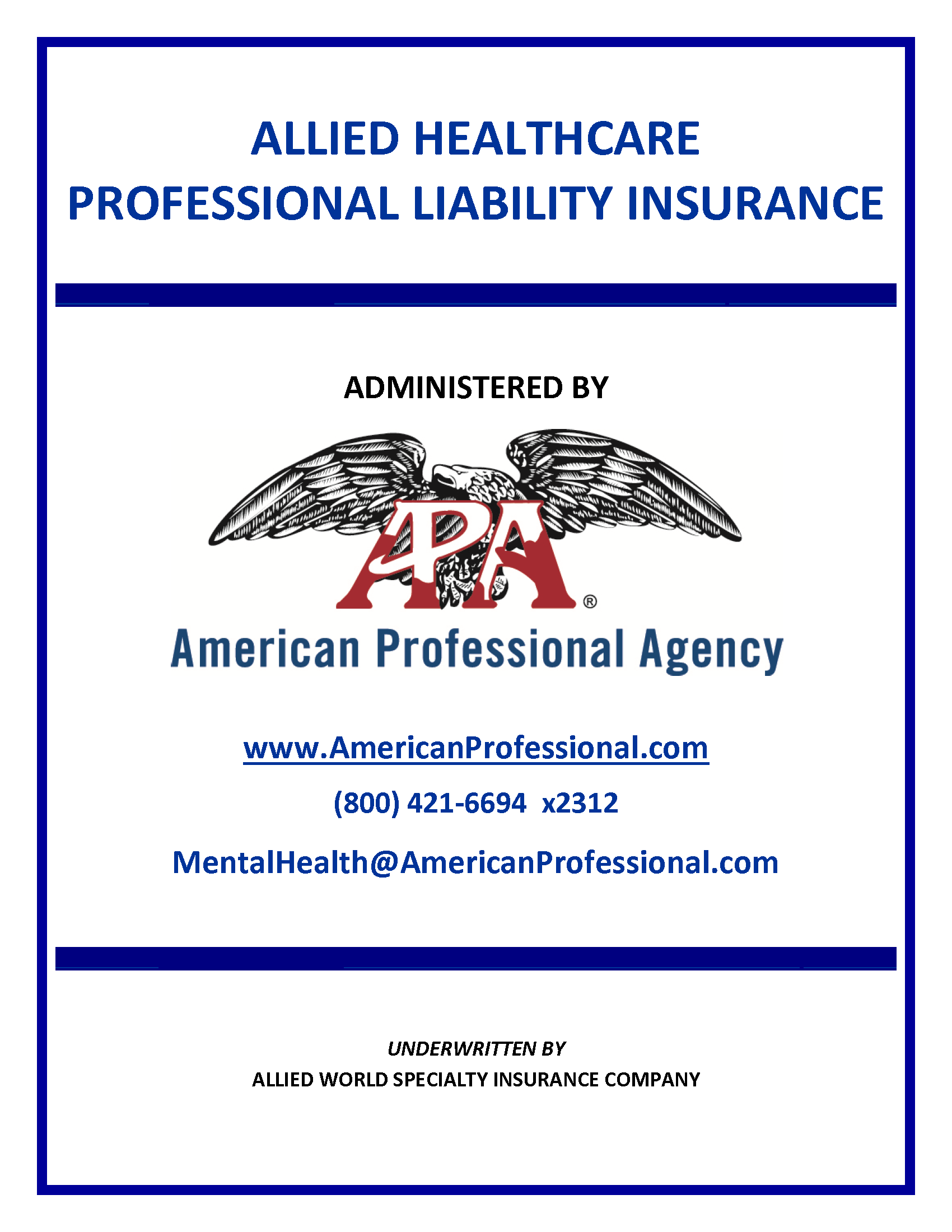 Forms & Information