This policy provides coverage to Sports Medicine Therapists who specialize in performance enhancement utilizing evaluation, treatment and rehabilitation. Treatment includes teaching techniques to other therapists, athletes, their families and coaches. Who also can evaluate a persons ability to return to physical activity.
Rates
Find Your Rate
Welcome! Any Questions?
Call us at (800) 421-6694
Download Applications
Applications often vary from state to state.
Other Information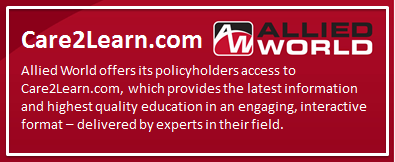 Program Information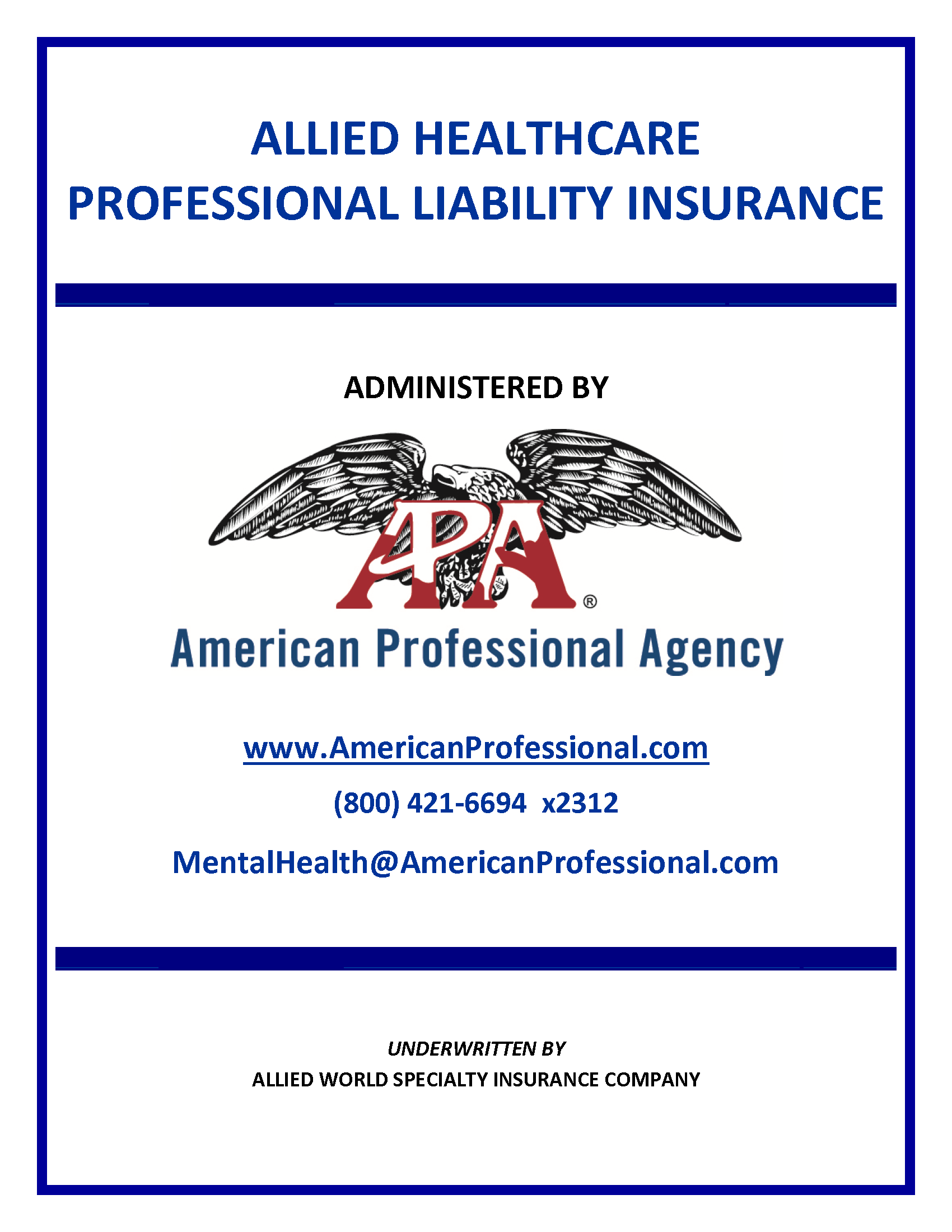 Forms & Information